Latest Updates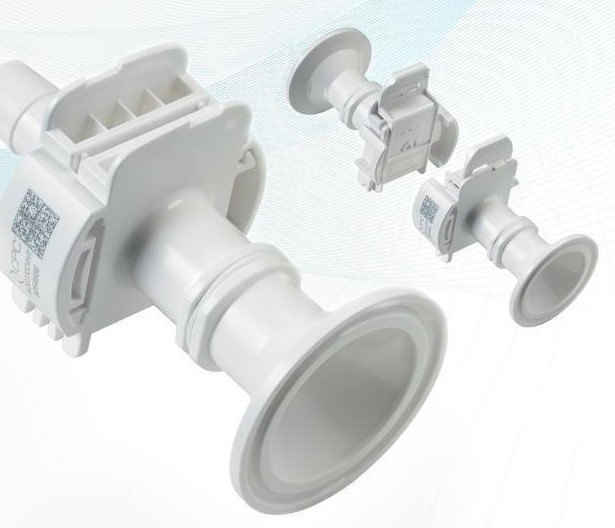 Having trouble choosing the right connectors for your assemblies? Here are 6 ways to help you streamline the process and identify the right type of connectors/ fittings your assembly requires!
Read More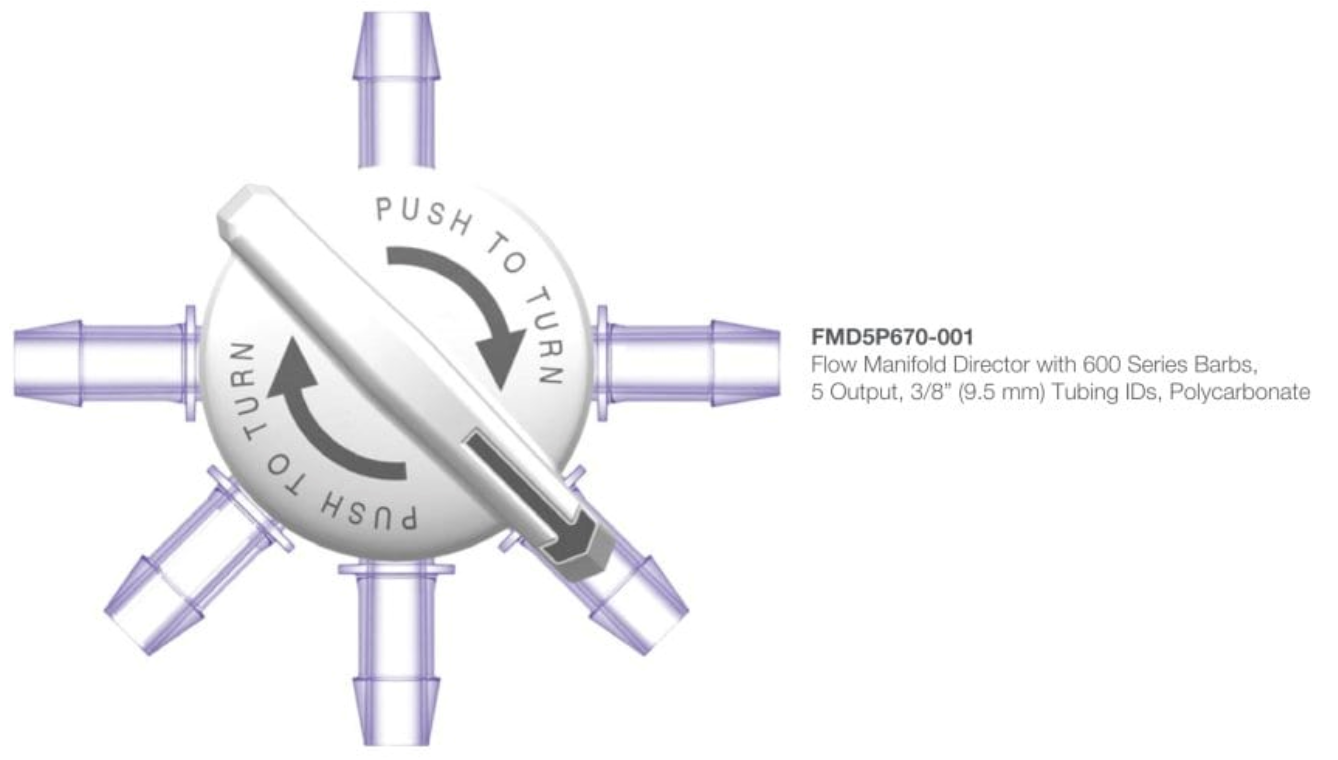 The First SUS Multiport Manifold on the Market- CYLINDRAFlow
Read More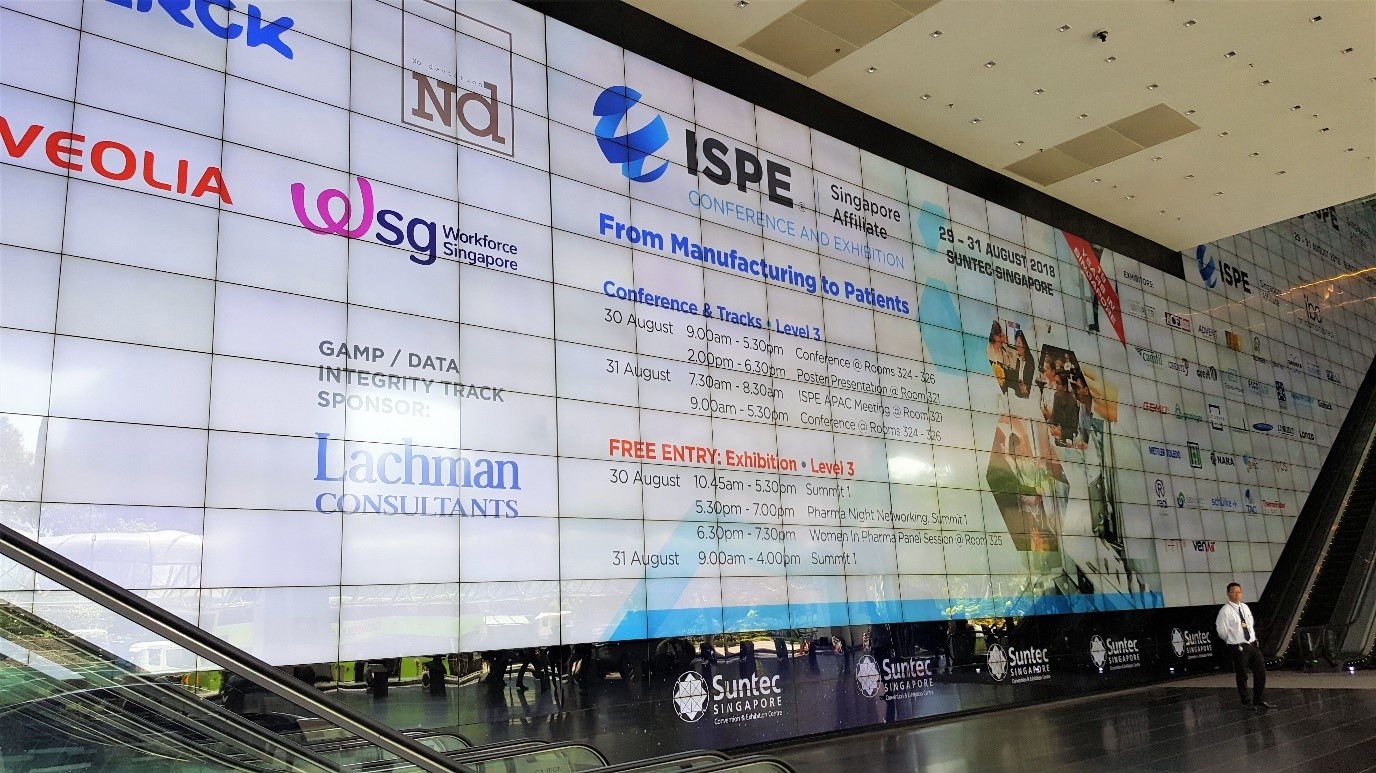 Recently PureSys co-exhibited with our principal SaniSure at the esteemed ISPE Singapore conference 2018. Ray Dallago, Director fo Sales exhibited personally beside us and spoke at one of the panel sessions on single use systems. Read on to find out more!
Read More
6-hacks for you to efficiently identify the tubings for your system requirements!
Read More
PureSys participated in the ISPE 2017 Exhibition held at Suntec Singapore Convention & Exhibition Centre from the 23rd-26th August 2017. Organised by the Singapore affiliate of the International Society for Pharmaceutical Engineering (ISPE), this annual meeting is open to all pharma and bio manufacturing Professionals.
Read More