Latest Updates
Standing together against the COVID-19 virus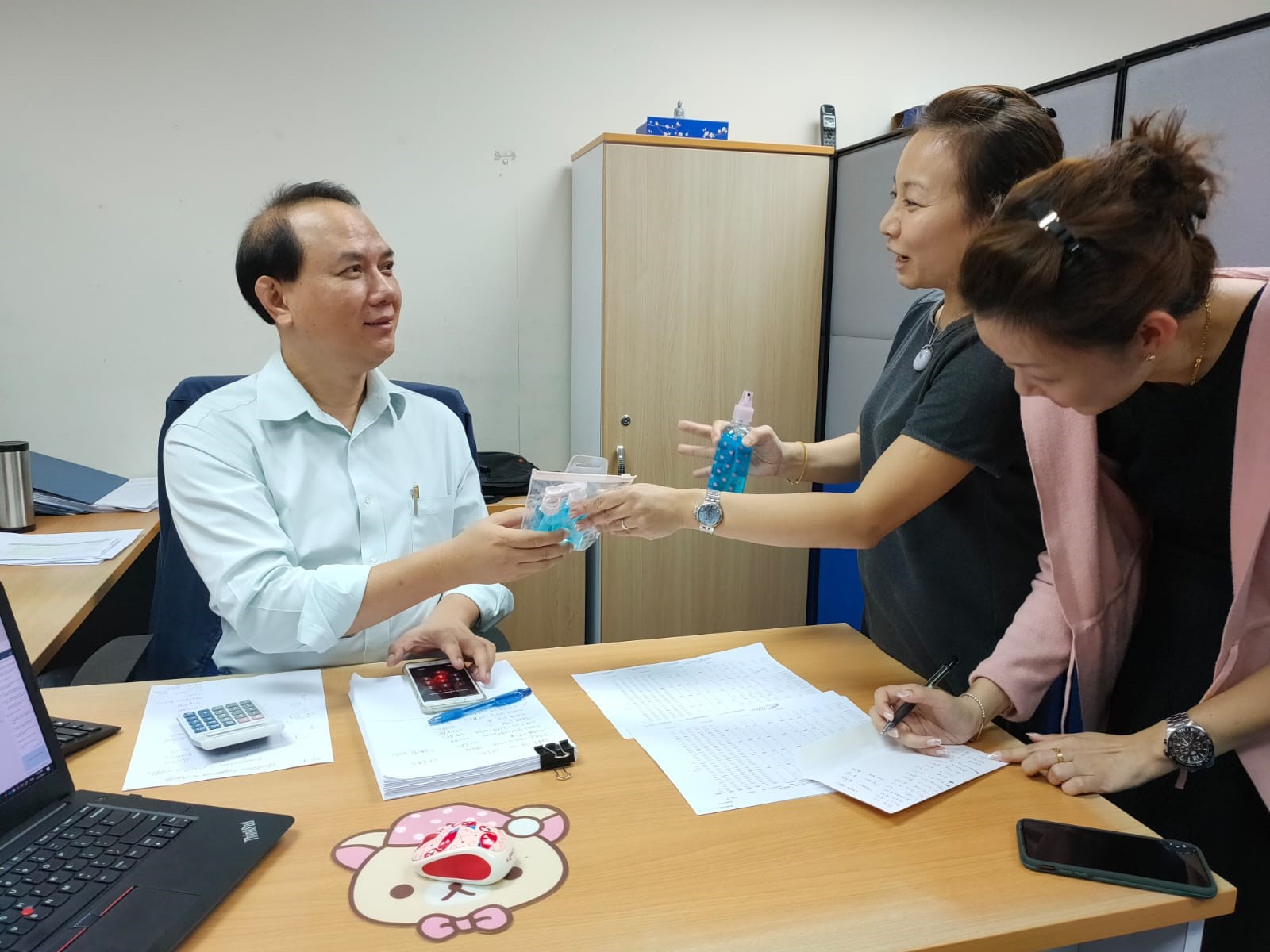 In light of the current widespread of the virus, PureSys and parent company Kian Soon Mechanical Components has implemented several initiatives to safeguard our employees and to help others.
Since February, all visitors to our various offices has undergone through temperature taking, recording and tracing of past and future travel plans during their visits. Follow up actions have also been put in place and practiced to ready the respective key personnel if the situation should arise.
Internally, the organisation has set up alternate teams of employees, deployed at different localities to avoid the risk of infection between the two groups. Employees have been cross-trained on covering work responsibilities, should the situation arise, to minimize disruptions. Through short workshops and e-mailers, we have educated our employees on infection control, good personal hygiene practices, and ensured adequate supply of appropriate personal protection and medical equipment, such as masks, thermometers and sanitizers for each employee.
After ensuring minimum supply for our company, PureSys, together with Kian Soon, has now moved to helping others in need. One of these initiatives was executed last week (17-21 Feb) whereby we ordered an extra stock of sanitizers and distributed them freely to employees for personal use and / or for their families. Employees were not charged for the sanitizer packets and encouraged instead, to donate any amount to a compiled charity fund.
This Charity fund and excess sanitizers has been scheduled to be donated towards various organizations to aid them in the fight against the current COVID-19 outbreak. As of current, we have managed to gather well over three times the initial cost of the sanitizers in donations and are in contact with 2 local organizations for the follow up actions. (details to be shared on LinkedIn upon completion)
PureSys would also like to ensure all our customers that as of current, there are only limited and minor disruptions to our services in terms of lead and delivery times from our China based Suppliers, for which, we have alternative suppliers on majority of the affected products. Please contact your local representative to find out more.
You can also send a general email to sales@puresys.com.sg
An official mailer will be sent out later this week with more details in tow. Should you like to receive this mail, please subscribe to our newsletter in our homepage.
About the Virus:
The COVID-19 belongs to a family of viruses known as the Coronaviruses, which can cause illnesses ranging from the common cold to more severe diseases, such as the Severe Acute Respiratory Syndrome (SARS) and Middle East Respiratory Syndrome (MERS).
The COVID-19 infections started in China but confirmed infections have now been reported all over the world. Symptoms of the COVID-19 are similar to that of regular pneumonia. Typical symptoms include fever, runny nose, sore throat, cough and shortness of breath.
Simple Guidelines to follow: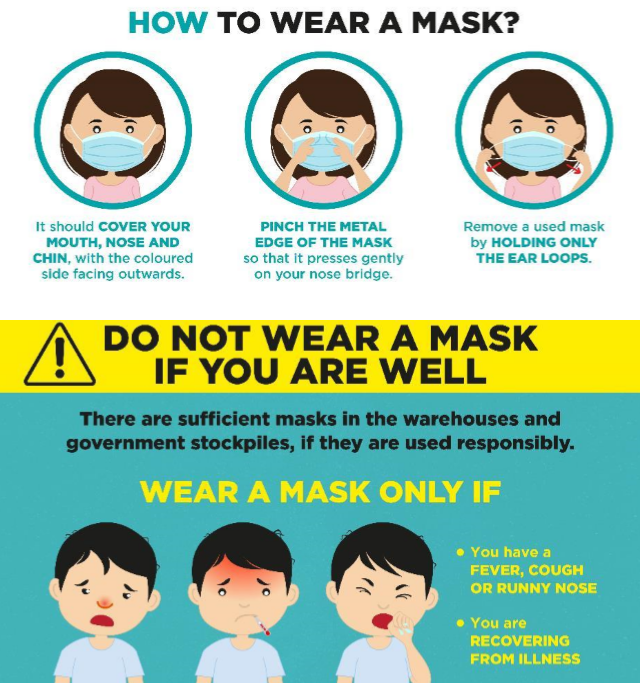 Adapted from Ministry of Health
For more information, publication, and marketing related queries, please contact: Kai Xuan, Marketing Manager kaixuan.sze@puresys.com.sg
DIsclaimer: This post has been adapted from Parent Company Kian Soon Mechanical Components with approval from the Marketing Manager.
About Bufab / Kian Soon Mechanical Components
Bufab AB (publ), is a trading company that offers its customers a full-service solution as Supply Chain Partner for sourcing, quality control and logistics for C-Parts. The company has operations in over 25 countries.
www.bufab.com
Kian Soon Mechanical Components was founded in 1977 and is one of the leading distributors of C parts in South-East Asia. Aside from their head office in Singapore, the company also has subsidiaries in Malaysia, Indonesia, and Thailand. The company was acquired by Bufab in 2017.
www.kiansoon.com.sg
About PureSys
PureSys Pte. Ltd. ("PureSys") specializes in mechanisms that ensure the integrity of ultra-pure fluids with the best-in-class transfer systems. The company was incorporated in 2012 as a response to the market demands for the preservation of fluid integrity within various systems through the reduced risk of corruption at any point during the transport and transfer process.
Their product line includes tubes, hoses, fittings, connections, filters, clamps and as of Q4 2019, tube sets and assemblies. Focusing on industries such as biomedical, pharmaceutical, chemicals, water treatment, food and beverage sectors.