Latest Updates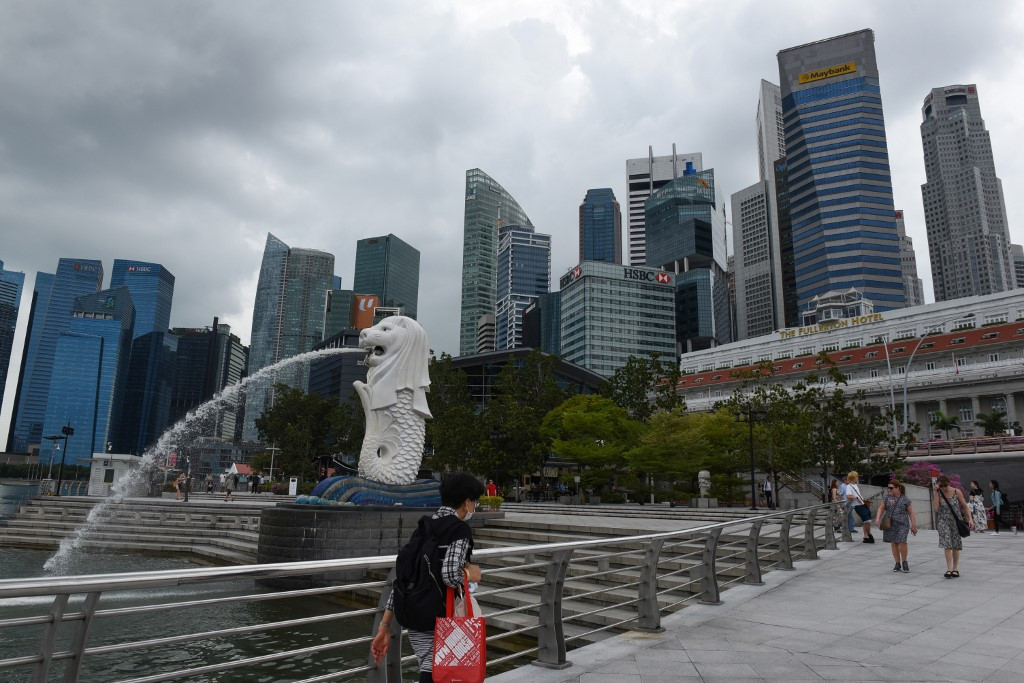 SINGAPORE – Phase 2 has begun since Friday June 19, 2020.
Majority of businesses have now reopened, and activities such as small gatherings and dining-in at various F&B establishments have resumed. As we settle in for the long haul, in anticipation of Phase 3, we slowly start to see the reinvigoration of social lives.
Nonetheless, everyone must do their part and maintain keen vigilance to curb the spread of the virus. Here at PureSys, we continue to serve our customers in a timely and orderly fashion, as we had, during the Circuit Breaker and Phase 1 restrictions.
The company's key focus is and will always be on safety, both for our staff and our partners. As such, we would like to share a few of our guidelines and best practises for Phase 2 operations. Many of these are in accordance to the government guidelines while others are particular to our company specifically. We appreciate you taking the time to review these details.
Company Operations

In Phase 2, staff on work from home arrangements shall remain telecommuting while our onsite logistics and quality teams will continue to operate with safe management practises. Our Sales Team will continue to limit all out-bound sales visits to a minimum and instead, rely on digital means when able.
Do note that majority of our staff have been working on staggered hours and will continue to do so. Please refer to the individual email signatures of your current contact personnel to review his/her working hours.
The company opening hours is maintained from Monday thru Friday, 8.30 am – 6.00 pm.
Visitation to the Office Premises

We would restrict visitation to auditors, facility management services and contractors only. Should you require to visit the company grounds, please raise a request with your current sales/customer service contact, the Management Team will review and grant approval on a case-by-case basis.
Should you be allowed visitation, please ensure to don on all proper PPE when visiting our premises. Do note that all scheduled visitors are to fill out a declaration form and will have their temperature taken before permitted entry. Visitors are to strictly adhere to the signs and safe distance markings while on the office premises.
Delivery Safety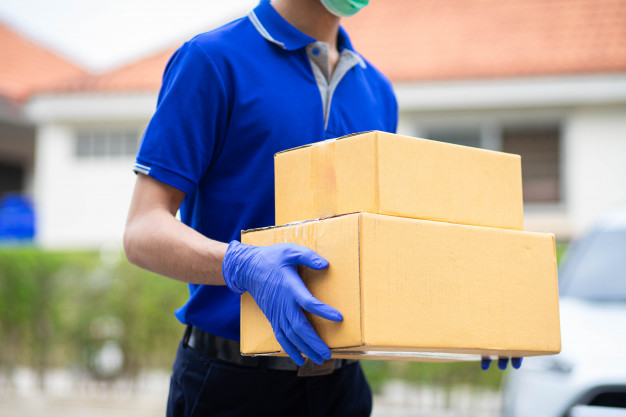 All onsite staff are required to take regular temperature checks and to sanitise their workspace daily. As your products are passed through the various stages of operations, they are handled with controlled measures to maintain the highest standards of cleanliness.
Our Delivery Drivers will be fully equipped with the proper PPE during their daily delivery runs and we urge all receiving parties to do the same.
With the re-opening of the economy, we expect to see an increase in orders and deliveries from both the currently in-operation and newly re-opened businesses. PureSys would like to assure all our customers that we are amply prepared for the increase in operational demand. We have implemented several productivity initiatives, with will allow us to continue to receive new orders and push out deliveries without increasing onsite personnel.
As we enter Phase 2, PureSys would like to be transparent on the protocols and initiatives we implement along the way as we continue to bring you the best possible service. Our Management Team will continue to monitor and keep updated on the government advisories to ensure compliance, protect the health and well-being of our staff and their families, and supporting our customers by keeping the supply chain going to the best of our abilities.
The past few months have been quite a whirlwind, and we want to thank you, our partners, for your endless support throughout these difficult times. As an Essential Service, we have been able to keep our operations going, albeit a reduced onsite headcount. More importantly, we were able to keep our entire team operating safety, and as one. Till date, there are no reported or suspected cases within the PureSys and Kian Soon organization.
As we look towards the future, PureSys believes that it is by working closely with our partners, in tandem with the safety guidelines, can we truly create a much-desired welcoming sense of normalcy. We stand ready to continue our support of the global fight against the coronavirus.
..
For more information, publication, and marketing related queries, please contact: Kai Xuan, Marketing Manager kaixuan.sze@puresys.com.sg
DIsclaimer: This post has been adapted from Parent Company Kian Soon Mechanical Components with approval from the Marketing Manager.
About Bufab / Kian Soon Mechanical Components
Bufab AB (publ), is a trading company that offers its customers a full-service solution as Supply Chain Partner for sourcing, quality control and logistics for C-Parts. The company has operations in over 25 countries.
www.bufab.com
Kian Soon Mechanical Components was founded in 1977 and is one of the leading distributors of C parts in South-East Asia. Aside from their head office in Singapore, the company also has subsidiaries in Malaysia, Indonesia, and Thailand. The company was acquired by Bufab in 2017.
www.kiansoon.com.sg
About PureSys
PureSys Pte. Ltd. ("PureSys") specializes in mechanisms that ensure the integrity of ultra-pure fluids with the best-in-class transfer systems. The company was incorporated in 2012 as a response to the market demands for the preservation of fluid integrity within various systems through the reduced risk of corruption at any point during the transport and transfer process.
Their product line includes tubes, hoses, fittings, connections, filters, clamps and as of Q4 2019, tube sets and assemblies. Focusing on industries such as biomedical, pharmaceutical, chemicals, water treatment, food and beverage sectors.