Latest Updates
New Product Release: CYLINDRAFlow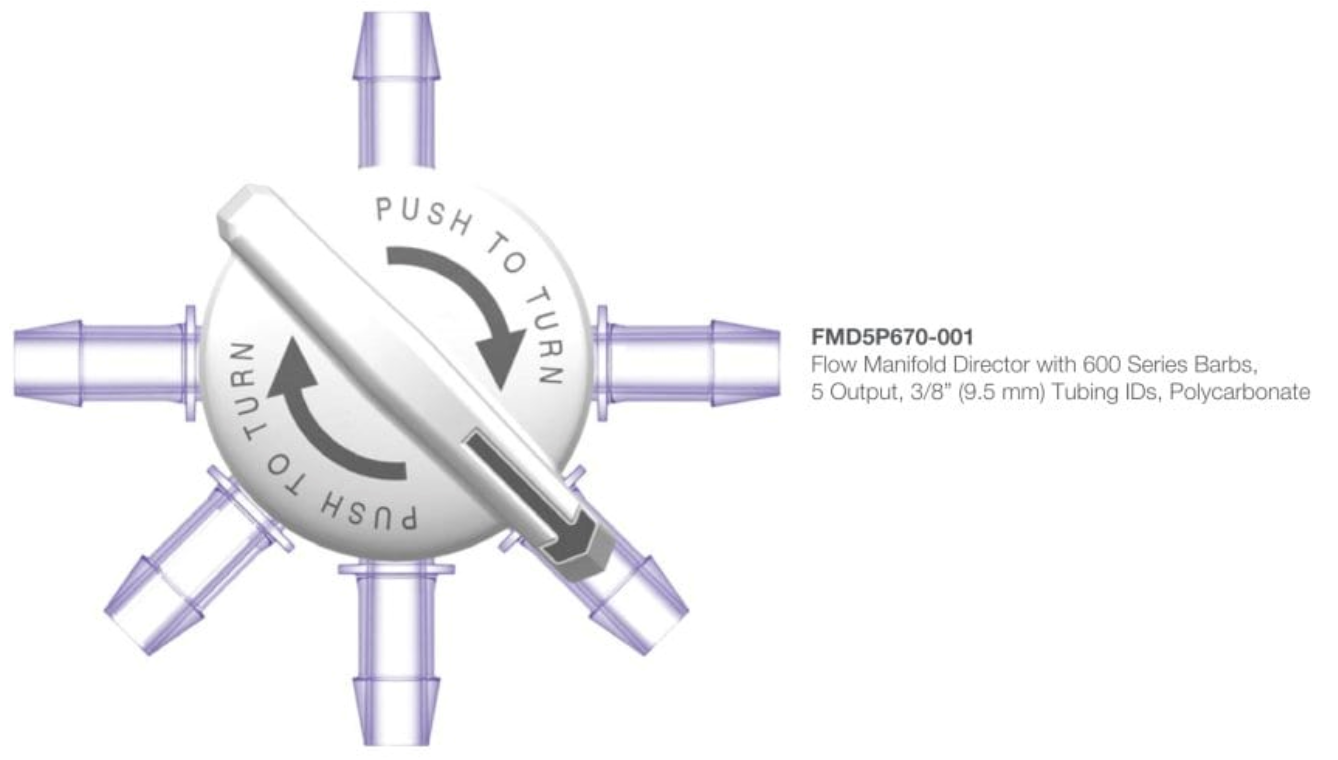 PureSys is proud to introduce the advent of a new age for the Medical/ Pharma Industries. Driving this, would be the latest product from Nordson Medical- the CYLINDRAFlow Manifold.
The goal for every design and manufacturing company is to innovate and enhance current process standards. We believe Nordson Medical has done it with their new contrivance – the simplistic and easy to use CYLINDRAFlow Manifold, targeted at enhancing the current upstream and downstream processes. The company, which prides itself in forefront innovations in the industry, will work closely with their authorised suppliers worldwide to ensure ample supply and distribution.
PureSys is the first, in the world, to receive samples and the finished product. We have since showcased its capabilities to several of our customers and its range of application interests expanded beyond our expectations.
One of our customers had this to say, "This is a great tool (we) are going to start using for our final bag filling, replacing the original system that involved multiple manual dis/re-connections to the discharge. "
Additionally, the CYLINDRAFlow would also stand to replace the current multi tubing manifold design that many are reliant on now. The change is quick, simple and an advocate for time-saving and productivity.
Currently, the Manifold is only available in one size. Nordson Medical would be developing and increasing this range in time to come.
Major Applications for this new tool are; sampling, large-volume fluid transfer and filling. It is the industry's best replacement for ganged stopcocks, multiple manifold arrangements and current over complications of connections, shut-offs and disconnections used in typical production processes today.
To learn more about the product, enquire, request a live demonstration and sample, email us at sales@puresys.com.sg or call +65 6291 1177 (10 lines). Alternatively, you can contact the product manager, Brian Chan (brian.chan@puresys.com.sg) for direct queries or the Marketing lead, Kai Xuan (kaixuan.sze@puresys.com.sg) for matters regarding publication and distribution.

Watch the Product Introduction video here: