Latest Updates
Training with CPC Worldwide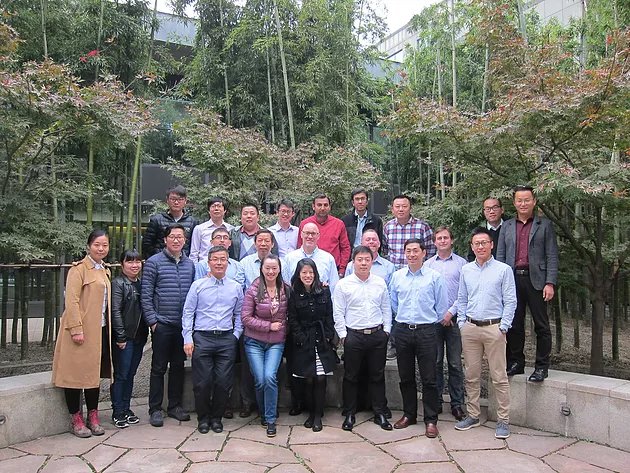 It has been a fruitful week for fellow team members of PureSys as they embark on a journey to Shanghai to attend a training session conducted by CPC or also known as Colder Product Company. Being one of our key principal, CPC has been a leader in sterile connectors and has been in the industry for over 35 years.
The purpose of this training is to allow CPC to impart valuable knowledge on their products to our team members, whom will then have a better understanding and appreciation of who CPC is and what they have to offer to the market.
The training session was conducted over a course of 3 days. The training consisted of an introduction to the products, a tour around a production plant which uses CPC connectors, and several in-depth discussions on the various products that is manufactured by CPC. During the training, there was a chance for the participants to share their experience and success stories when selling CPC products. This has provided plenty of insights on the many nitty-gritty details and methods to overcome certain challenges that one may face while selling CPC products.
No training is complete without a group dinner which was held on a cruise at Hunagpo River as well as at Lujiazui area. It was fantastic to experience the cultural difference and also have a chance at tasting the different cuisine that we don't usually have in Singapore.
The overall experience with the training session was a good one and with the team members armed with the knowledge on the products manufactured by CPC, this will give us a chance to better serve our clients with better recommendations in the near future.