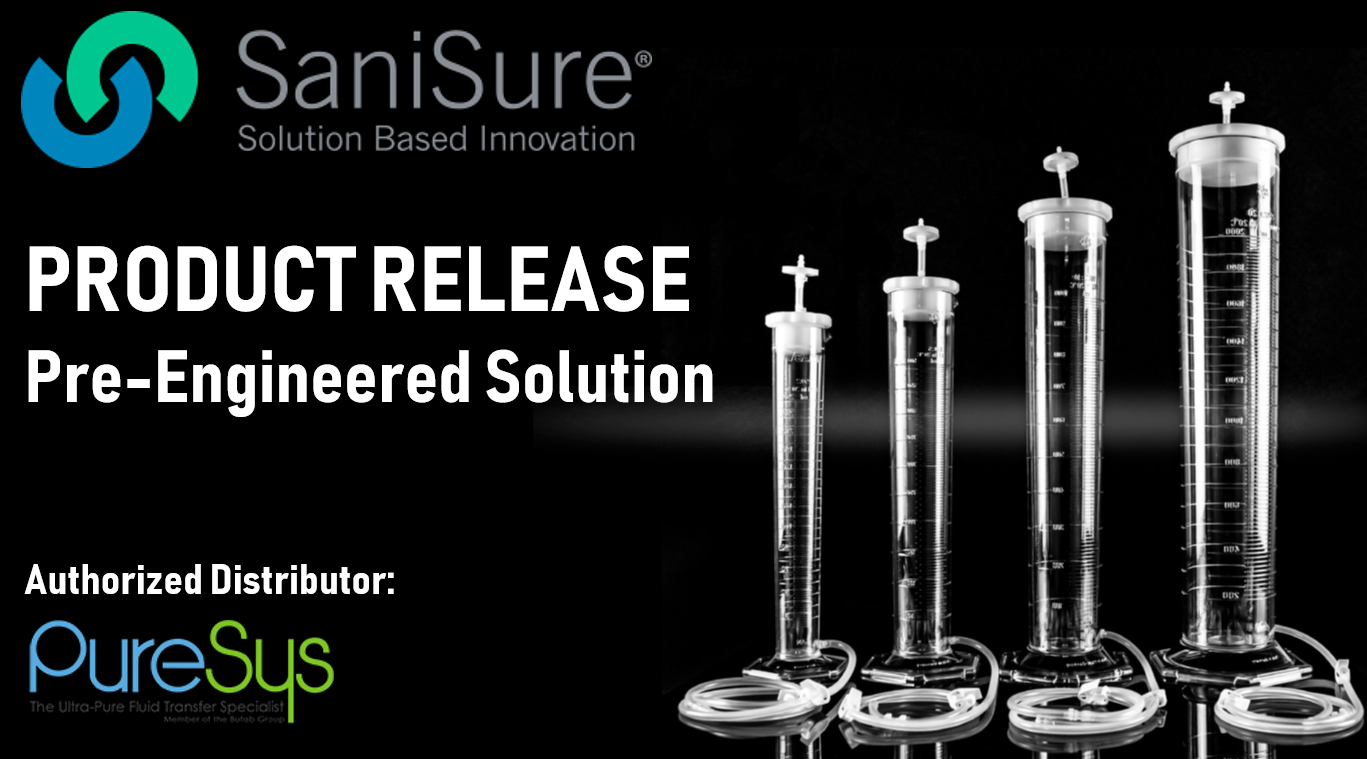 The SaniSure Closed System Graduated Cylinders provide the ability to make volumetric additions from a closed system design directly to the process. The vented sealing plug on top of the cylinder allows full dispensing through the bottom port.
Read More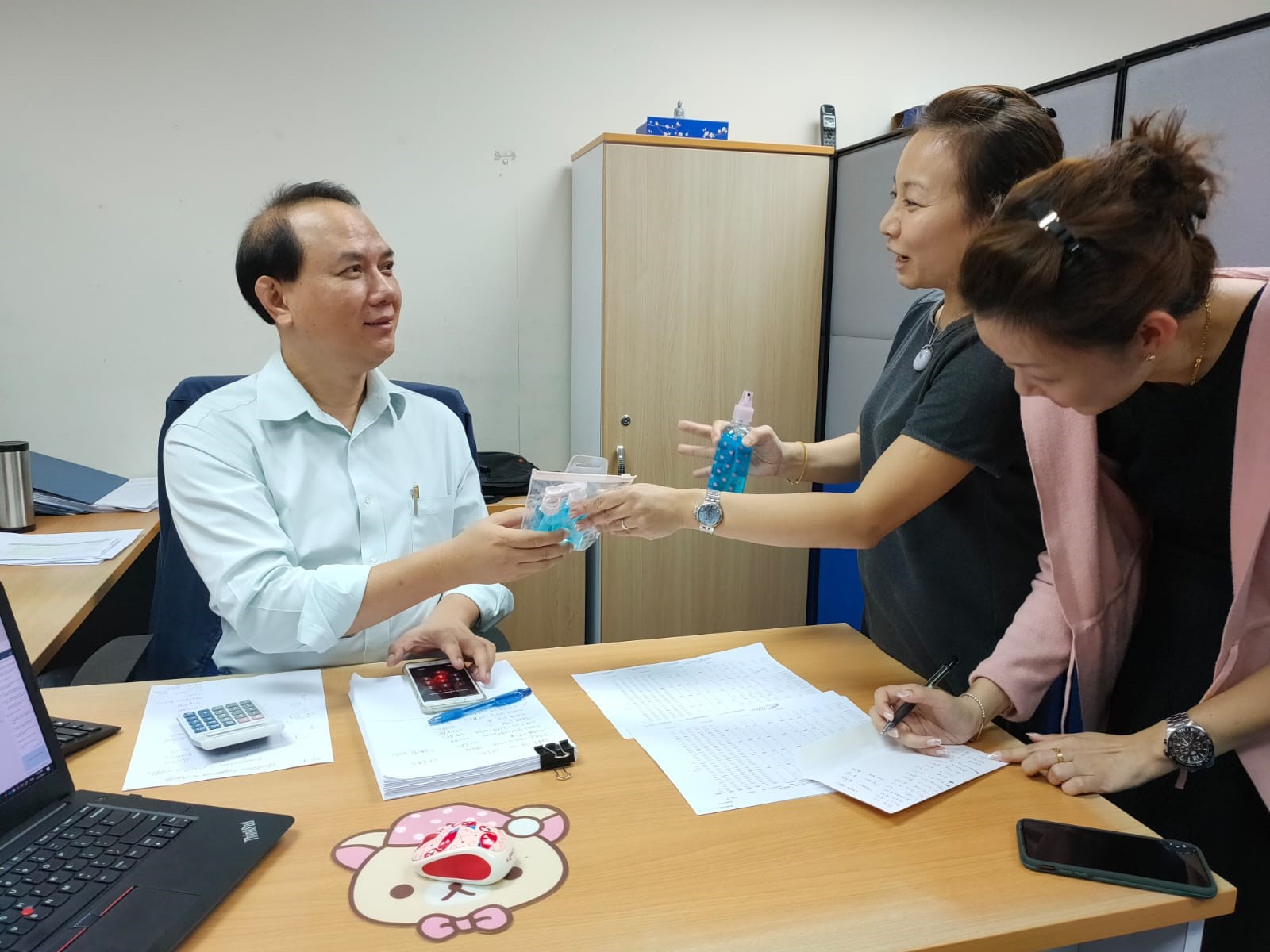 In light of the current widespread of the virus, PureSys and parent company Kian Soon Mechanical Components has implemented several initiatives to safeguard our employees and to help others.
Read More
Update on the COVID-2019 Situation and Bufab/ PureSys' Actions to Safeguard Deliveries
Read More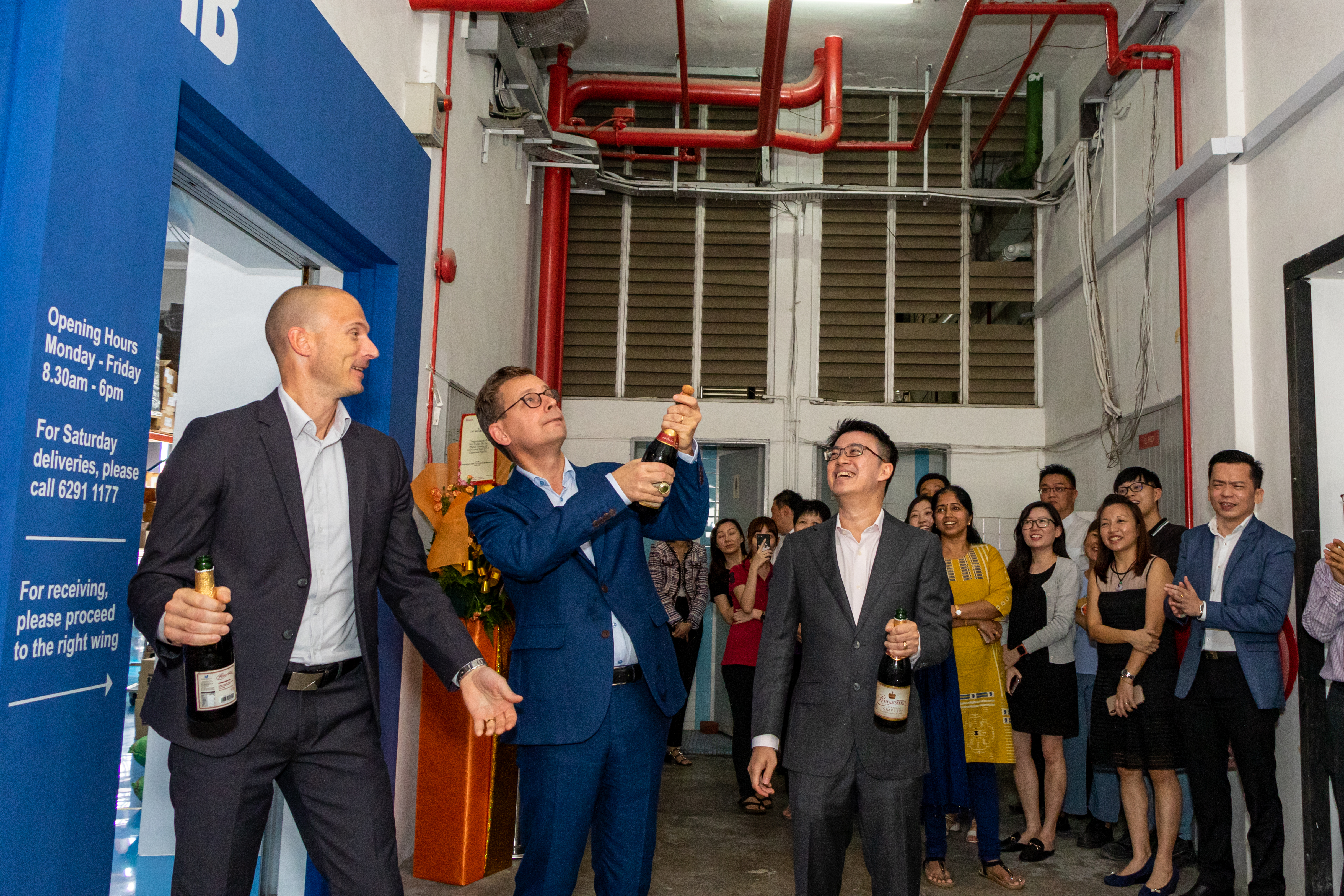 Singapore, 25th September 2019 – Kian Soon Mechanical Components (Subsidiary of The Bufab Group) unveils their newly built ISO 7 (Class 10k) Cleanroom facility. The new establishment is fully owned by sister company, PureSys, and will provide services to all partners within the Bufab Group.
Read More
ISPE Exhibition 2019. ISPE has always been a must-attend exhibition, standing out as an influential start-point to prepare pharmaceutical professionals for tomorrow. Once again, PureSys partnered with principal - Sanisure, to exhibit at the show.
Read More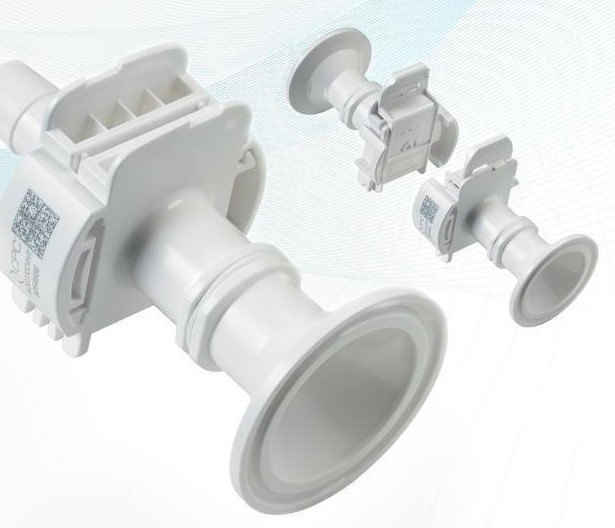 Having trouble choosing the right connectors for your assemblies? Here are 6 ways to help you streamline the process and identify the right type of connectors/ fittings your assembly requires!
Read More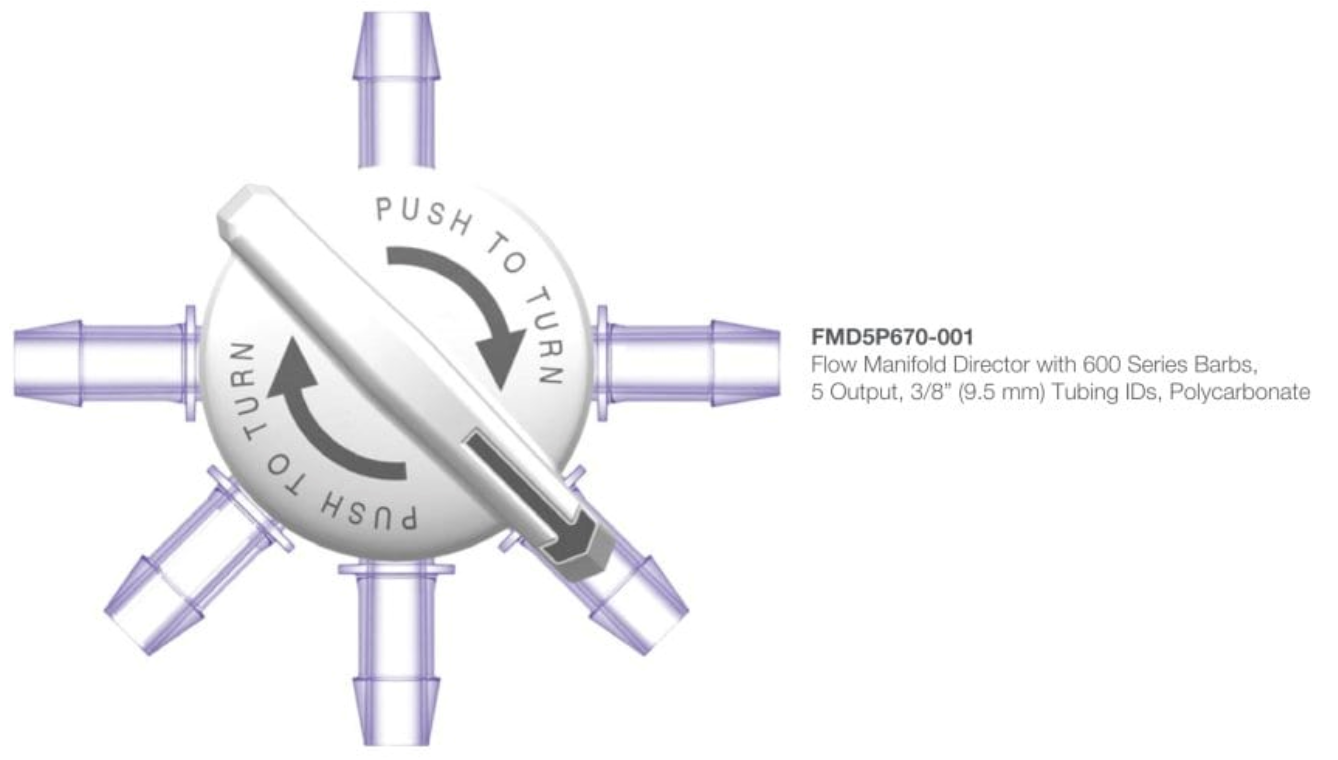 The First SUS Multiport Manifold on the Market- CYLINDRAFlow
Read More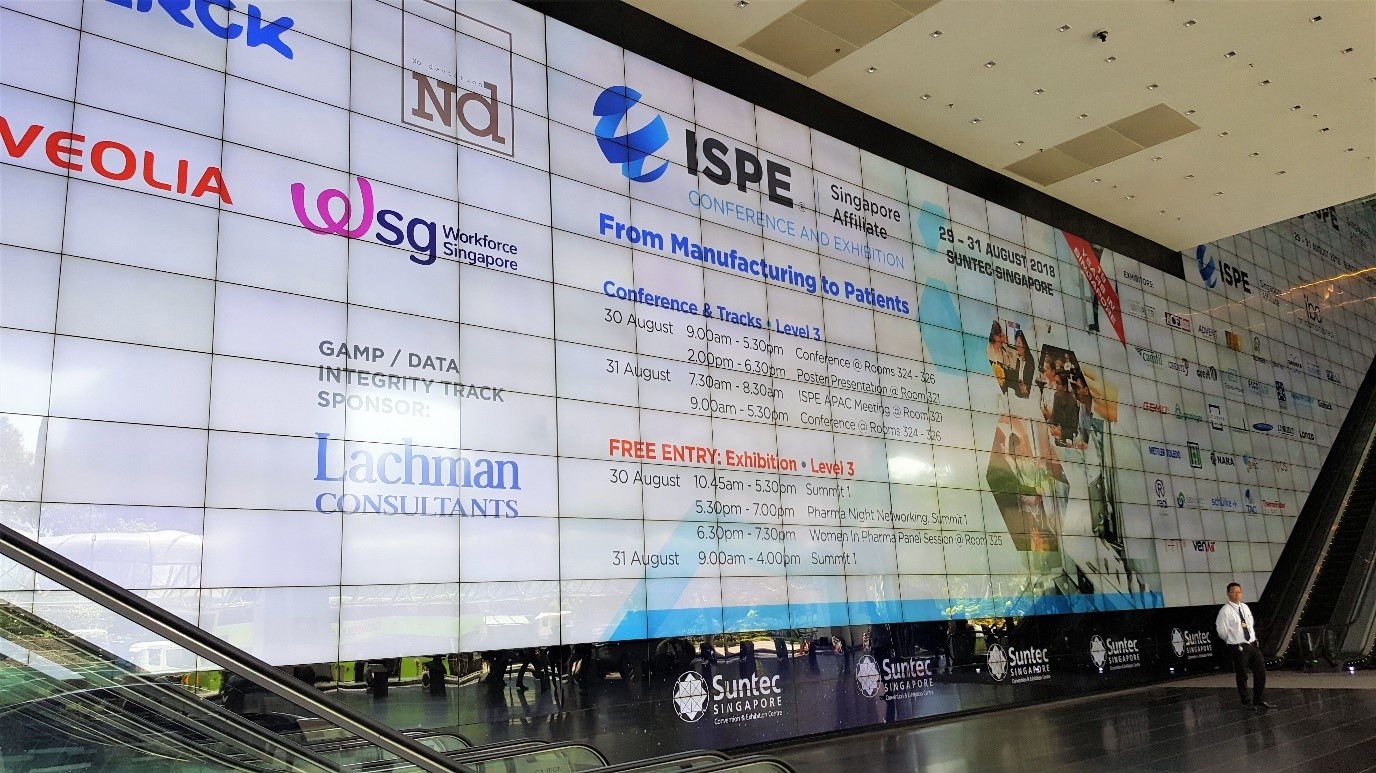 Recently PureSys co-exhibited with our principal SaniSure at the esteemed ISPE Singapore conference 2018. Ray Dallago, Director fo Sales exhibited personally beside us and spoke at one of the panel sessions on single use systems. Read on to find out more!
Read More
6-hacks for you to efficiently identify the tubings for your system requirements!
Read More
PureSys participated in the ISPE 2017 Exhibition held at Suntec Singapore Convention & Exhibition Centre from the 23rd-26th August 2017. Organised by the Singapore affiliate of the International Society for Pharmaceutical Engineering (ISPE), this annual meeting is open to all pharma and bio manufacturing Professionals.
Read More
PureSys participated in the 4th Biologics Manufacturing Asia 2017 Conference held at Suntec Singapore Convention & Exhibition Centre from the 14th-16th February 2017. The 4th Biologics Manufacturing Asia 2017 is a focused knowledge-sharing platform for bringing together local and global biopharma, bioprocessing scientists & engineers, innovative biotech, biologics contract manufacturing organizations (CMO's), solution providers and technocrats from Singapore, Korea, China, Taiwan, Japan, India, just to name a few, to convene on the best manufacturing practices in order to have access to faster, cheaper and better biologic drugs at the Biomanufacturing Hub of Asia – Singapore.
Read More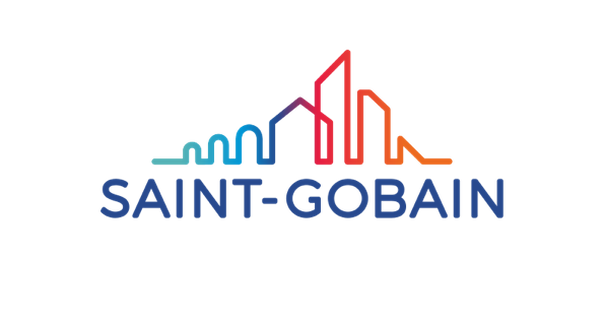 In an effort to continually improve and standardize Saint-Gobain's product labels to provide their customers with additional information on their product labels, Sain-Gobain will be updating the format and appearance of their product labels.
The change applies to all products manufactured at the Saint-Gobain Beaverton, MI, shown below:
Read More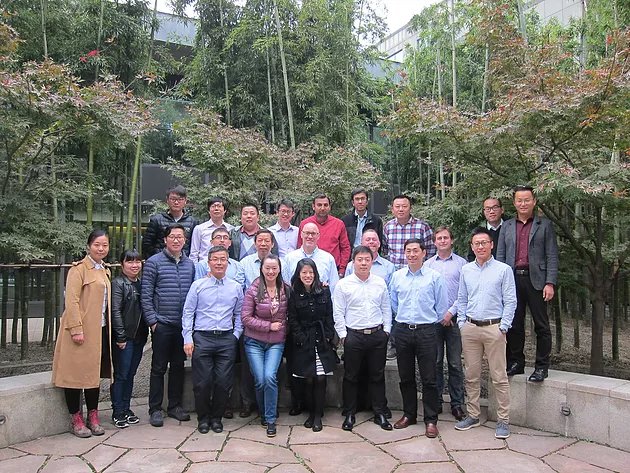 It has been a fruitful week for fellow team members of PureSys as they embark on a journey to Shanghai to attend a training session conducted by CPC or also known as Colder Product Company. Being one of our key principal, CPC has been a leader in sterile connectors and has been in the industry for over 35 years.
Read More
From 10-14 July 2016, PureSys exhibited at the acclaimed Singapore International Water Week (SIWW). This year, the biennial exhibition was held alongside both World Cities Summit (WCS) and CleanEnviro Summit Singapore (CESS). The combined event formed the biggest integrated City Solutions platform of the year. The 7th edition of SIWW was held at Marina Bay Sands Expo & Convention Centre, hosting a variety of reputable conventions and new water forums.
Read More
Here at PureSys, we strive to work with our principals in all aspects of the business to further their cause. We had the honour of joining CPC for their exhibition at the recent BioPharma Asia 2016, held from March 22nd to 24th 2016 at Suntec Singapore Convention & Exhibition Centre.
Read More